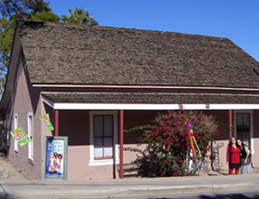 Catamaran Media in 2012
PHONE: (928) 317-0949
Catamaran Media serves local businesses in and around Yuma, Arizona. We do our best work when allowed to direct all of a client's strategy, media and message---not just pieces.
Our focus is creating sucessful, practical, sustainable advertising campaigns based on fundamental marketing principles.
The mechanic's car is fixed last.. Pardon the unrelated links and other assorted stuff.